Molana Restaurant, Halal Persian Cuisine
At Molana Restaurant, we believe that Persian Cuisine must have outstanding quality and service. By using all only the best USDA choices cut of beef, lamb and chicken. We use the world's best known Indian Basmati rice and freshest hand picked vegetables.
At Molana Restaurant, we season with the world's best known natural herbs and spices directly imported also we use the best English teas to satisfy our guests.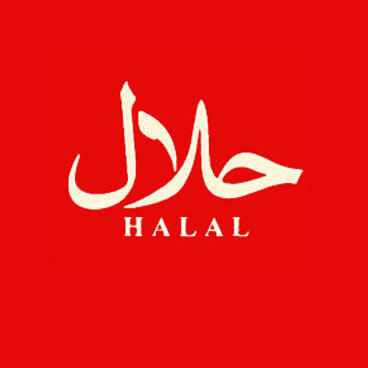 Molana Restaurant Menu
The Best Persian Cuisine in New England
* Before placing your order, please inform your server if a person in your party has a food allergy.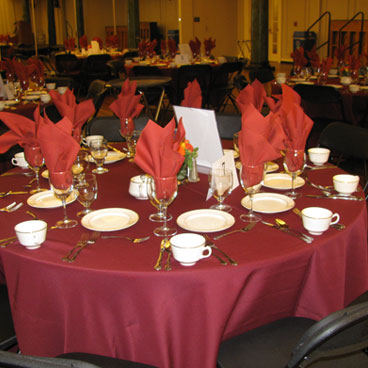 Private Events at Molana Restaurant
The Best Persian Cuisine and Halal Food
Molana Restaurant & Molana Halal Food is also available for private parties. It's the perfect place to host a private event, business meeting, or intimate.
Persian Vegetarian & Vegan Foods

Business Events

Birthday Parties

Anniversaries

Holiday Celebrations

and anything else!
Molana Persian Cuisine is a two levels restaurant which specializes in Persian food and Persian Catering in the Boston area, which are one of a kind.
Molana Restaurant in Media
Authentic Persian Restaurant & Halal Food
Chronicle HD
Molana Restaurant in Chronicle HD
Contacts
Takeout & Delivery
Call us (617) 923-2554
Working Hours
We are open 7 days a week from
12:00 PM – 10:00 PM
Location
5 Spring Street
Watertown, MA 02472
Tel: (617) 923-2554
Google Map